10 All Time Favorite Candies!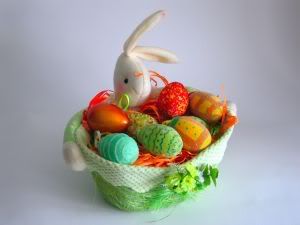 Every candy lover has a favorite. It could be a yummy chocolate anything or maybe even a fruit flavored something but one thing is for sure: If you are giving an Easter basket this year then you probably have an idea of what favorite candies you will be searching for up and down the aisles at your local store.

However, if you haven't yet thought about what to put in your Easter baskets (and even if you have) then we've compiled a list of 10 all time favorites for your consideration.